DIRECTED ENERGY PROFESSIONAL SOCIETY


Beam Control Conference 2009
6-10 April 2009
Monterey, California
The beam control aspects of High Energy Lasers (HEL) Systems are critical to system performance. The need for communication of concepts and ideas in this active field is vitally important. To accommodate the need for communication of beam control information, DEPS is sponsoring this fourth annual Beam Control Conference as part of the 2009 Directed Energy Systems Symposium.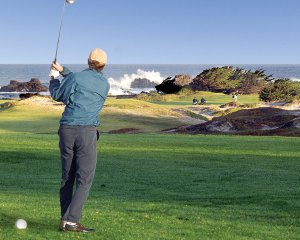 Photo courtesy of Monterey County CVB
Conference Highlights
Plenary session
Classified and limited distribution technical presentations and poster papers
Unclassified proceedings published after the conference.
Invited speakers
Short courses
Evening reception
Exhibits
One of five conferences making up the DE Systems Symposium
Attendance at all sessions is limited to U.S. citizens with a classified visit request on file and who are employees of the U.S. government or its contractors.
Details regarding conference location, security restrictions, and short courses, as well as fees and registration are shared among all conferences making up the Systems Symposium and can be found on the main Systems Symposium page.
Previous Conference
Information about the previous Beam Control Conference is available.